Hi all,
We are happy to announce the support of British English as a new spelling option to our machine translation (MT) output.
The new linguistic option allows you to easily switch between American and British spelling and enables you to further adapt the MT output to your needs.
The British spelling flavor is progressively being introduced to all our Source to English neural MT models. As of today, it's available when transiting from:
| | | |
| --- | --- | --- |
| Danish | Irish | Chinese (Simplified) |
| Dutch | Polish | Korean |
| French | Portuguese | Tagalog |
| German | Spanish | |
The ability to select between British and American spelling has been introduced with Language Weaver Edge version 8.6.0 and is available for both portal and API users.
To update your spelling preferences:
In the Language Weaver Edge portal, open the Translation Settings menu and select "UK" under "Spelling":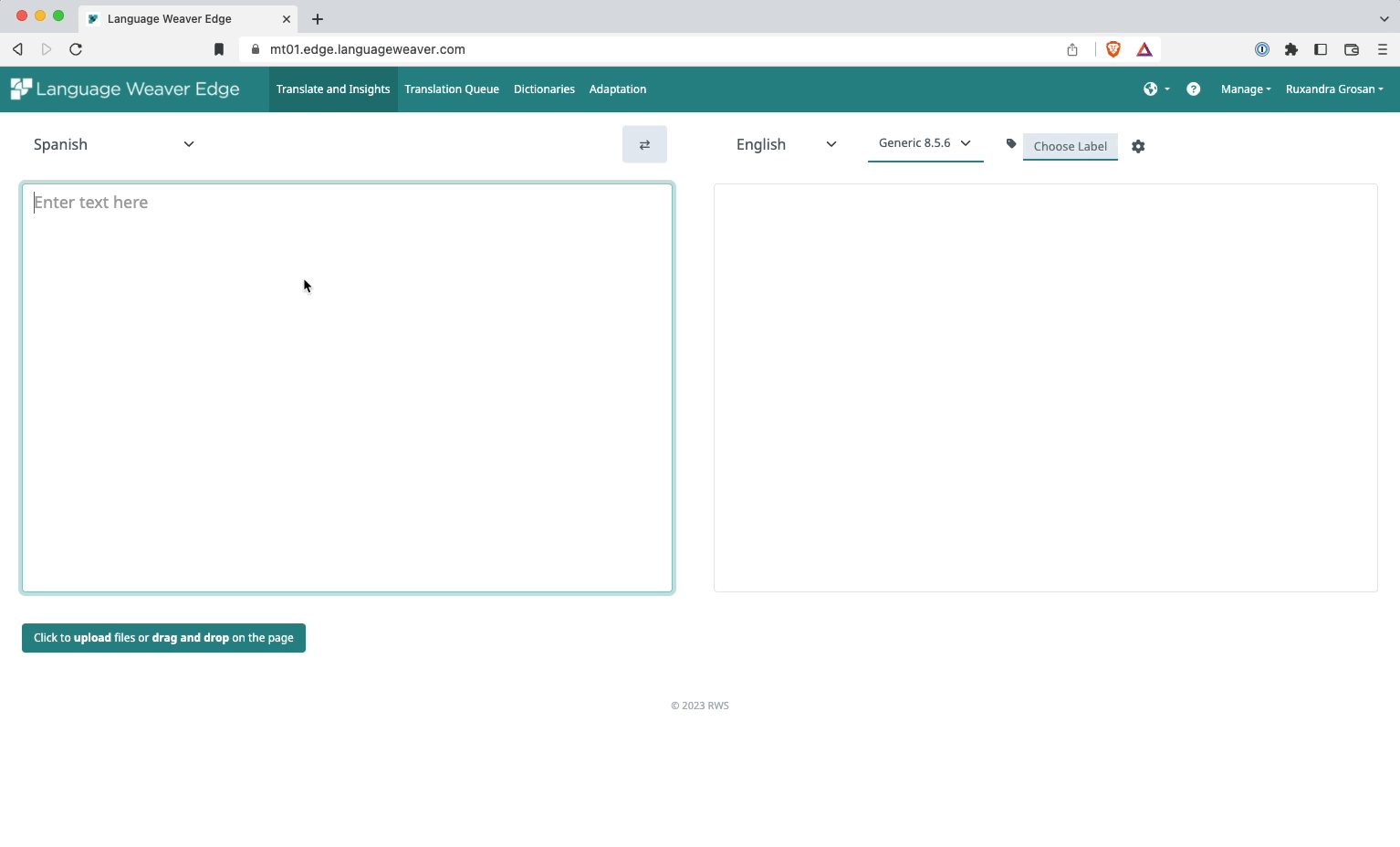 Through the API, add the 'linguisticOptions=Spelling:UK' parameter to your translation requests
We will regularly post updates to the list of language pairs that support British English so that you can immediately benefit from it.
We hope you'll enjoy this feature!
Your Language Weaver Edge team